The Wall Lake Public Library offers a variety of services to all patrons. Here are a few of our most popular services for children.
1000 Books Before Kindgergarten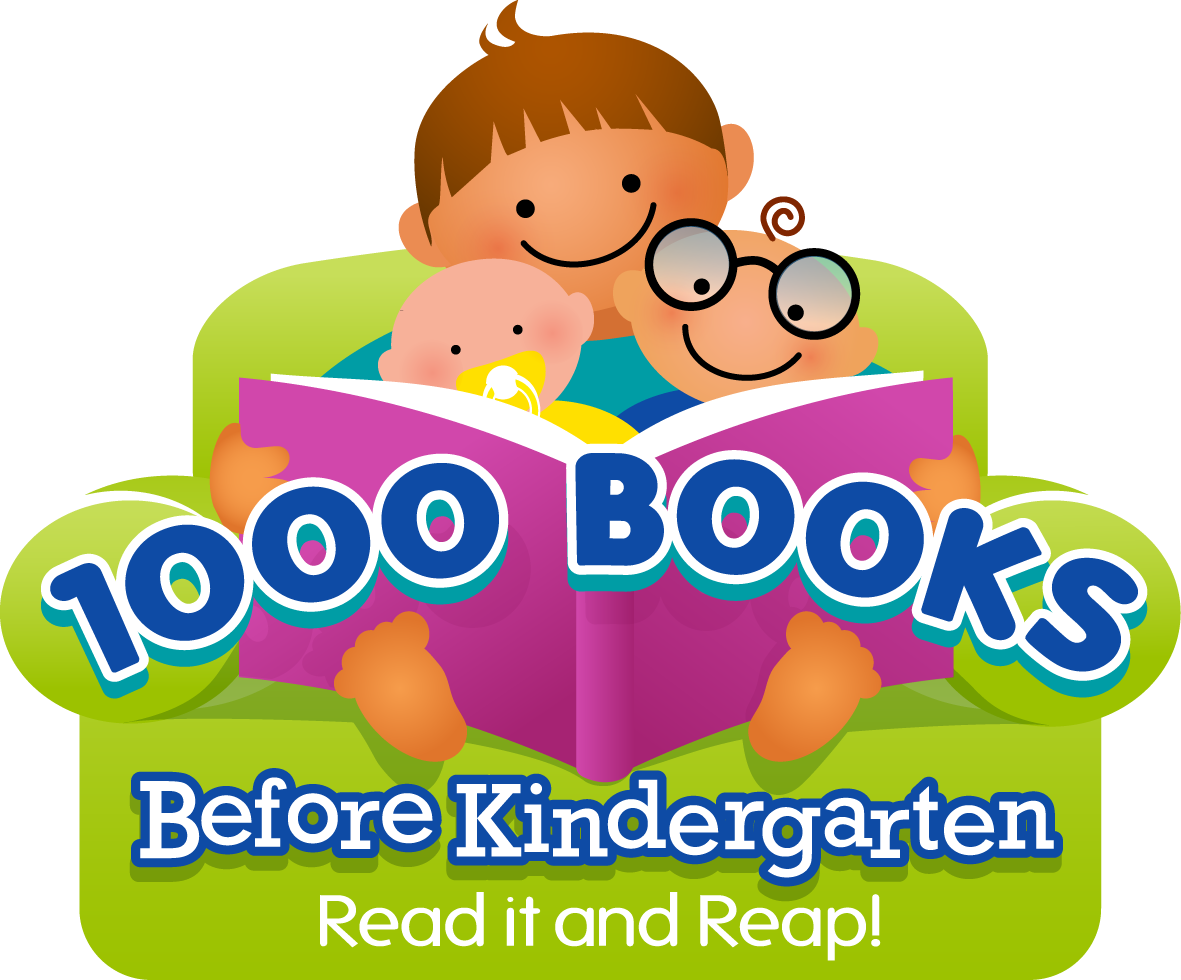 Welcome to the Wall Lake Public Library's 1000 Books Before Kindergarten Program!
Did you know that reading to your child is one of the most powerful ways to boost his or her brain power? The simple and enjoyable act of sharing books helps your child learn pre-reading skills such as understanding the sounds letters make, develping a bigger vocabulary, and building background knowledge - all important skills that help prepare your child for learning to read and entering kindergarten.
Wall Lake Public Library's 1000 Books Before Kindergarten program is a fun, exciting, and free way to start your child on the path to success! Any child ages birth to five years can participate. Just follow these steps:
1. Stop by the library with your child and ask a librarian to help you register.
2. Get your reading tracker and folder and the instructions on how to track reading minutes with your baby or small child.
3. Read anywhere with your child. Reading done by caregivers at daycare centers or with grandparents counts too!
4. Return trackers to the library for incentive prizes.
Call the library at (712)664-2983 for more information.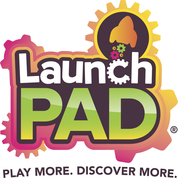 A LaunchPad Children's Museum pass is available for checkout through the library. You must check out the membership card in person at the library and take the membership card to the venue for admittance.
Cardholder accounts that are expired or have any fines and/or fees are ineligible to check out the LaunchPad pass. Please contact library staff with any questions regarding ineligible accounts. Click here for the Wall Lake Public Library's LaunchPad Children's Museum Policy.
The LaunchPad Children's Museum Pass is provided free of charge to the Wall Lake Public Library through the LaunchPad Kids' Access program and the generous support of the Missouri River Historical Development and other generous donors of the LaunchPad Children's Museum. Please click on the LaunchPad icon to access the LaunchPad Children's Museum website with information and hours. Please check the organization's website prior to visiting to ensure hours of operation and admission requirements.
Preschool Storytime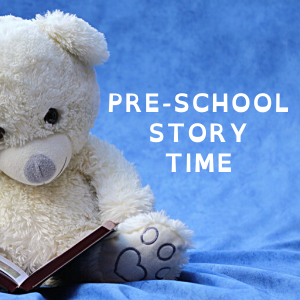 Preschool storytime is geared toward children ages 0 to 5 years. Storytime introduces early literacy skills utilizing books, songs, rhymes, and other literacy activities. Parents, grandparents and caregivers are welcome to attend. Preschool storytime at this time is virtual - a link to the virtual storytime is sent out every Friday.