City, County and State Resources
Use these links to access city, county and state resources.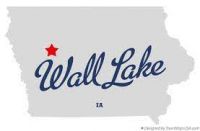 Welcome to Wall Lake
A visit that lasts a lifetime! Nestled in the rolling hills of northwestern Iowa is a rural community called Wall Lake.. We are small in size, but large in opportunities and family values, and have a wide variety of activities for people from all walks of life. Click the link at the left to find out more. We hope to see you in Wall Lake!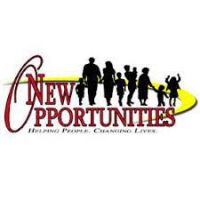 Sac County Community Resource Directory
The Sac County Community Resource Directory offers a wealth of information. The directory is a listing of services and resources for the Wall Lake and Sac County area; it is maintained on the New Opportunities website. The directory is updated annually. Click the link at the right to be taken to the directory